July 23, 2014 By Dr. Charles Taylor Leave a Comment
A multicultural retreat is a structured activity which allows White and ALANA (African, Latino, Asian and Native American) students an opportunity to explore racial and cultural issues in a secluded setting that is free of major distractions.
Participants who generally do not know each other are asked to spend two to three days away from campus eating, rooming and working together. Participants are asked to submerge themselves in learning about ALANA cultures. Because of the time they are required to spend together, participants eventually 'drop their guard' and allow their 'true' feelings to surface. A seasoned facilitator will not only move this process along, s/he will also create an atmosphere where honest disclosure is expected.
During the retreat participants are able to discuss, debate, and contribute in ways that may help them discover, share, and broaden their awareness of themselves in relationship to the multicultural world at large. Activities, speakers and discussion groups focus on objectives which are designed to ensure that the experience participants are exposed to, challenge their beliefs, confront their values and require some type of follow up action.
A cultural retreat is designed to be informational and educational. Three aspects of culture are presented on each ALANA group that is featured. 1) The cultural contributions-music, dance, art, etc., 2) problems the group faces in contemporary American society, and 3) the group's U.S. and world history. The intent is to provide participants a context in which to understand the issues impacting a particular ethnic group.
The retreat experience is not designed to be complacent. It is dynamic and at times confrontational. However, as a result of such discourse, a certain bonding often takes place between participants. A sense of community among the participants frequently occurs. This process of permitting oneself to be vulnerable and open to new ideas often gives one an insight that results in increased cultural awareness.
Comments like, "I had no idea…," are common during and after the retreat. Even the free time serves an important purpose during the retreat because participants are required to spend half of it with someone of a different "racial" group. When you consider the cultural activities, ethnic speakers and the great outdoors, all these things contribute to making the retreat an effective human relations experience.
I've witnessed firsthand how retreats have transformed lives and led to long-term friendships. Here's a letter I received from a participant many years ago. [Read More...]
June 5, 2014 By Dr. Charles Taylor 8 Comments
DO'S
DO be aware of your own position of privilege, as described by Peggy McIntosh in this article: http://amptoons.com/blog/files/mcintosh.html
DO create, promote, and encourage multicultural/identity awareness programming and activities in your classrooms/residence halls/departments.
DO aspire toward equity: to treat all of your students/residents/colleagues what THEY will perceive as decent and respectful.
DO learn the correct pronunciations of the names of your students/residents/colleagues.
DO ask questions and DO research to learn about communication/lifestyles of your diverse residents.
DO create programming that shows an awareness of the multiple identities embraced by your students/residents/colleagues.
DO take advantage of the many opportunities on and off campus to experience diversity and inclusion.
DO promote inclusivity, awareness, and understanding with words as well as with actions and beliefs!
DO consider diversity as a responsibility as well as an opportunity!
DO understand that this work can be tough, but it can also be quite rewarding! [Read More...]
May 31, 2014 By Dr. Charles Taylor Leave a Comment
Williams and Clowney (2007) have identified and labeled four primary diversity models currently operating in higher-education institutions. According to the authors, each model characterizes diversity uniquely and proposes a different set of policies, programs, initiatives, and structures to reach specific goals. The models may occur simultaneously, although it is rare for them to be intertwined and exist in the same organizational division or structure (Williams and Clowney, 2007).
The Affirmative Action and Equity model, according to the researchers, is defined as the model that aimed to change overt barriers to education and employment for minorities and women. This model generally holds that institutions have a moral obligation to affirmatively redistribute opportunity to protected groups and ameliorate the current effects of past discrimination.
This model was therefore supposed to rectify past wrongs by creating policies that would end overt discrimination, through spurring change in demographic representation. Although meant initially for racial minorities, this model has been of great benefit to women, war veterans and people with disabilities.  While this model does indeed help by increasing the number of minorities and underrepresented groups, it does not take the next step of changing the institutional culture to make it more inclusive. While it is a necessary first step, it's still only part of the puzzle.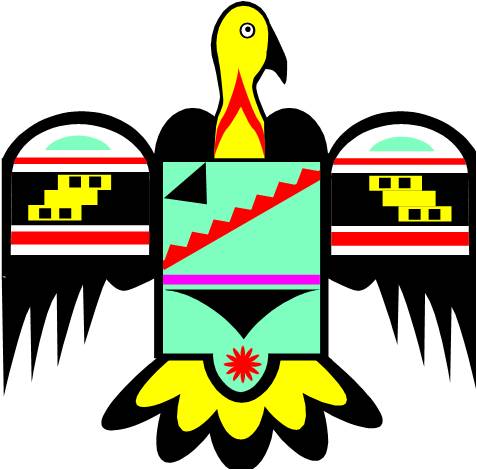 Diversity Tip: Just recruiting more people of color, but doing nothing to make the institution friendlier for them, is like electing the first black president and declaring that racism has now ended. [Read More...]