FREE SKYPE CALL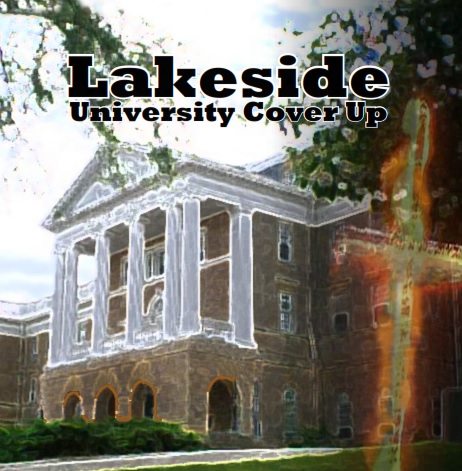 When your school or class purchases 20 copies of Dr. Taylor's novel Lakeside University Cover Up, you are eligible for a free one-hour call with him.
To apply, forward your receipt for your purchase of 20 copies to ct@drcharlestaylor.com. 
Prior to scheduling the call, your class should have read the novel and prepared some questions for the author. Then place the Skype call and let the dialogue began!
ABOUT THE NOVEL
"Lakeside University Cover Up is an excellent way to implement dialogue about race, culture, access, and equity between students, faculty and administrators in higher education institutions."–DeAnna Ford, Instructor-Gateway Technical College.

The book "provides authentic and compelling characters, themes, and plot nuances for reflecting on diversity and inclusion within a college campus environment." –Amy Overby, VP-Madison Community Foundation.

"This book took me so many places emotionally as I turned through the pages." Carl Wesley, Assistant Director PEOPLE Program, UW-Madison.

"While LU is entertaining to read, it really has a deep and profound message for its readers." Wasmiah Albasri, Teaching Assistant, Saudi Arabia
ABOUT THE AUTHOR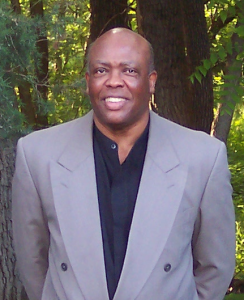 Currently a professor of Education at Edgewood College in Madison Wisconsin, and President of Roar Enterprises, Inc, a consulting firm, Dr. Taylor hails originally from Missouri, with 11 brothers and sisters. He grew up in poverty, but later became the first in his family to earn a college degree.
Dr. Taylor holds degrees from the University of Wisconsin – Madison, the University of Oregon, and Southeast Missouri State University. He has served as the Dean of Business School at Edgewood College, as the VP and Academic Dean at Herzing University, and as a Regional Dean at Cardinal Stritch University.
Over the years Dr. Taylor has proven himself to be an innovator, accomplished author and educator, sought-after speaker and community servant of the highest order.